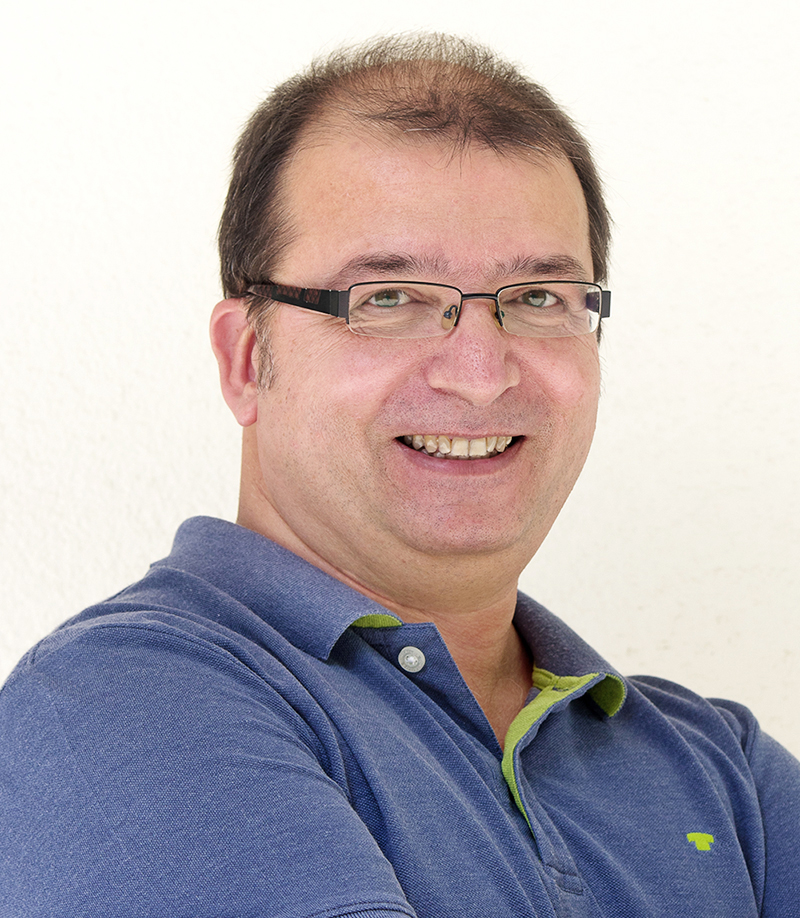 Nikolay Devnenski
Working as a web/creative designer and photograph I learned how to present a product/brand/ company in an emotional way and how to emphasize its strengths and USP's. When photographing people I try to capture their inner and external beauty also by using extraordinary lightning elements and professional photo editing techniques.
In my portfolio you can also see examples of my travel photography work I've made in the last five years – sessions and single captures I realized in most of the european countries.
Today I'm working as a freelance photographer. I'm specialized in tourism and commercial photography but at the same I'm a passionate landscape photographer.
Skip back to main navigation